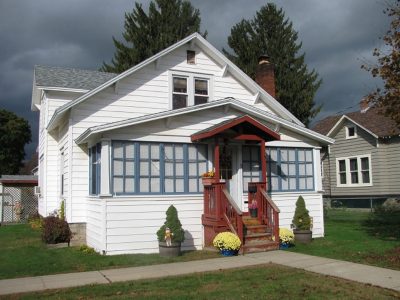 HUD Section 8 Rental Assistance Program
ORHA is under contract with the New York State Division of Homes and Community Renewal to administer Otsego County's Section 8 Housing Choice Voucher (HCV) program.  Vouchers allow participants to find appropriate rental housing for themselves, with the voucher paying a calculated portion of the rent, based on the client's income, directly to the landlord and a portion of utility costs to the voucher holder.
Approximately 130 Otsego County families receive rental assistance through the HUD HCV program. At present, there is approximately a three year waiting list for Section 8 vouchers.
CALL  607-547-8839 to request an application for a Section 8 voucher.

Income and other eligibility criteria apply.
Click here to access New York State's Division of Homes & Community Renewal web site containing full Section 8 HCV program and policy details.