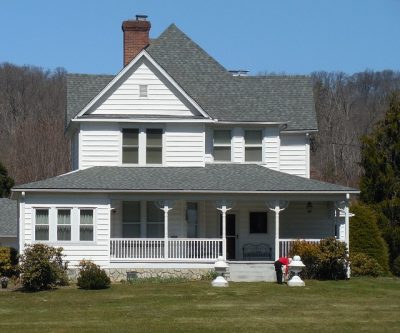 Planning to buy a home crosses four lines of decision making:
ideals vs. practicality
affordability
investment value
financial risk
For a first-time buyer, rules of affordability need to be understood as they are used by lenders and, more importantly, they define personal risk.  This provides a solid base for other decisions involved in the purchase of a home.
To begin looking into a mortgage with potential lenders, you will need information on income and work history, credit history, savings, and personal spending.  Have this information ready with documentation and decide in advance on an amount that you are confident in borrowing.  This self-assessment is equally important before meeting with mortgage brokers who may have higher risk loans to offer and similarly for realtors who can recommend loan opportunities for higher borrowing.
Use the links below to learn more.
Basics of Mortgage Loans
Home Buying Affordability Worksheet
How Much Can or Should You Borrow